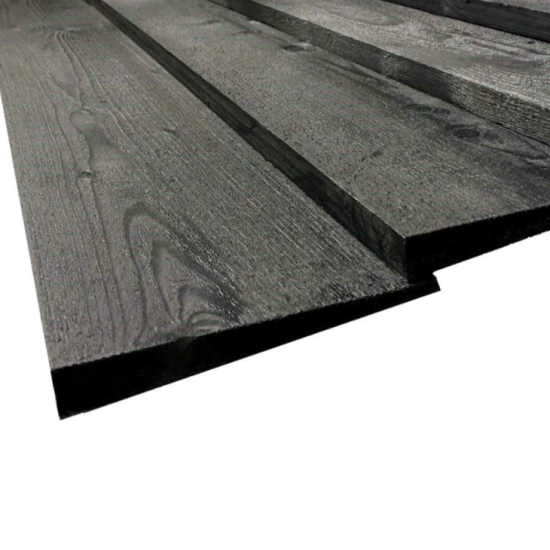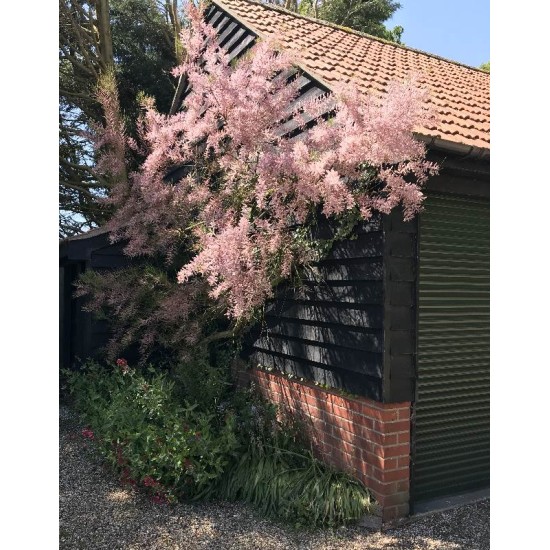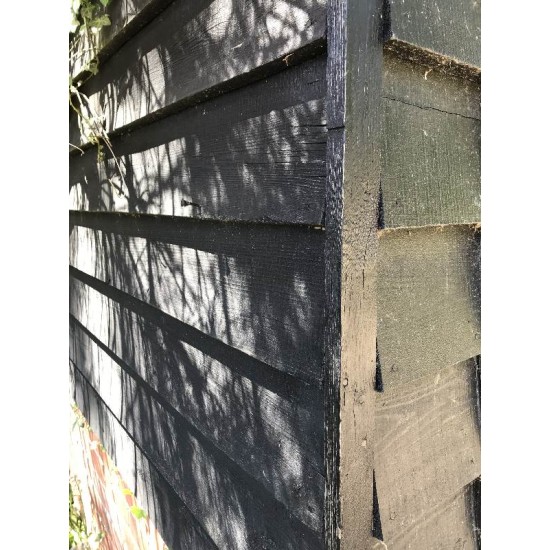 Weatherboard 4.8m 178mm/7in/2cm/1cm
Our weatherboards (barn board or cladding) are long thin boards with one edge thicker than the other. For use as siding, traditionally on houses, barns or outbuildings, by overlapping one board over the board below to deflect rain.  The wood used is Northern European slow grown white wood, this is of very high quality.  The black board is painted twice as well as being treated.  This is a premium product. 
Boards are available in black or green(natural) and 4.8m lengths x 1.75mm wide.
Stock:

5-7 Days

SKU:

100062