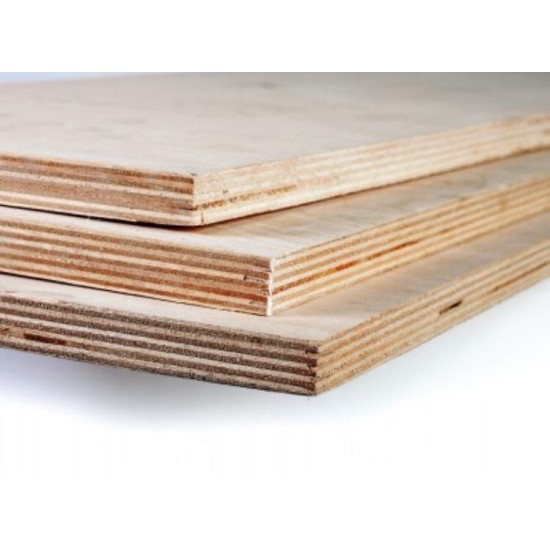 Back in Stock
Plywood Pine 2440x1220
Our Plywood is a strong engineered product made from three or more piles or thin sheets of wood which are glued together to form a thicker flat sheet. Easy to work with and easy to handle, an excellent general-purpose construction panel.
General joinery, shelving, boxing in, signage, fascia's and soffits, van and trailer linings, huts, garages, sheds, external joinery, temporary structures, packing cases, bins, vehicle building, benches, shelving and concrete formwork.
Versatile non-structural building board with a smooth sanded surface.
Can be used instead of chipboard or OSB.
Length 2440mm x Width 1220mm x Depth18mm
Stock:

In Stock

SKU:

101213