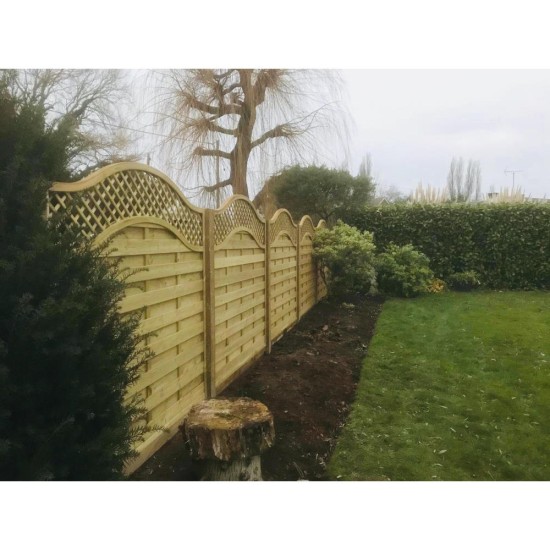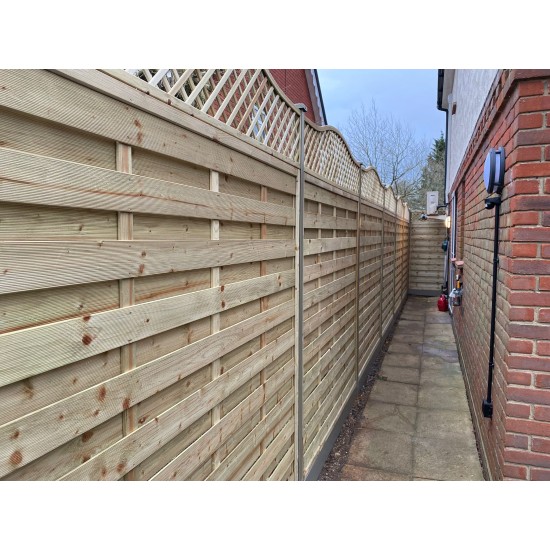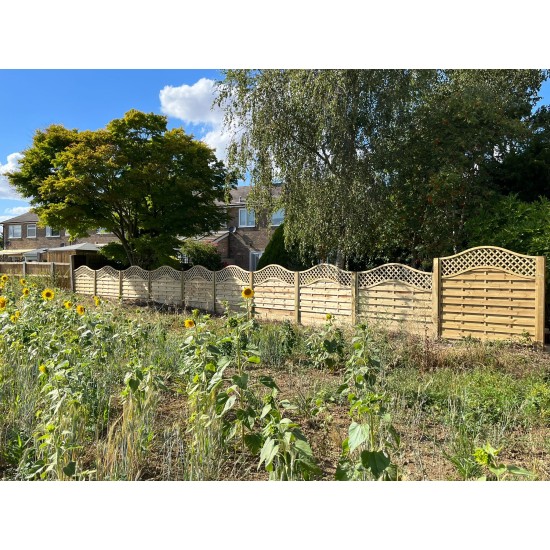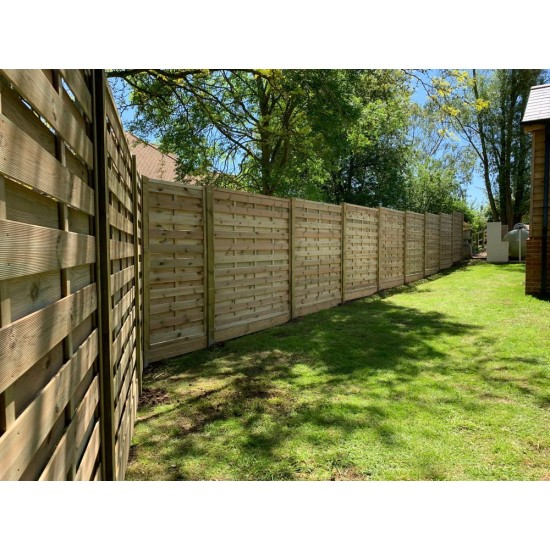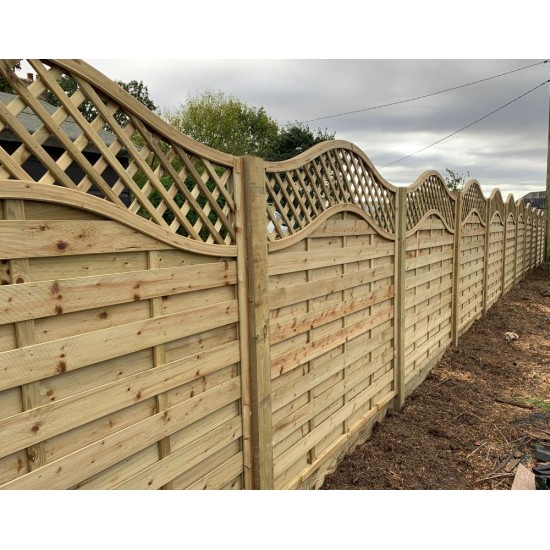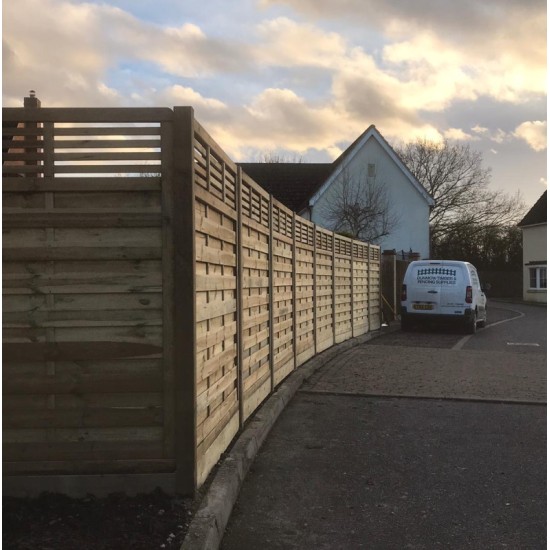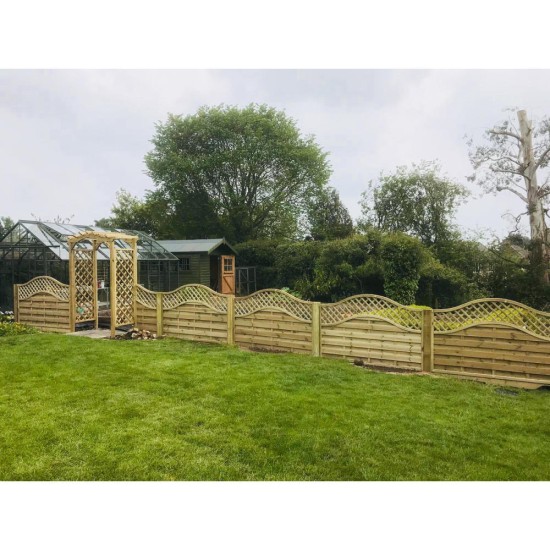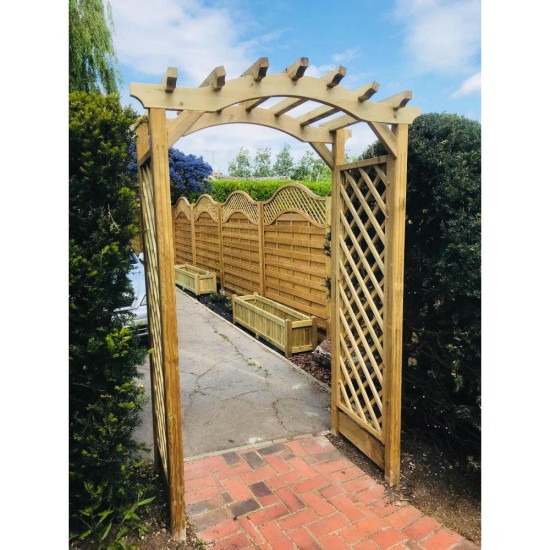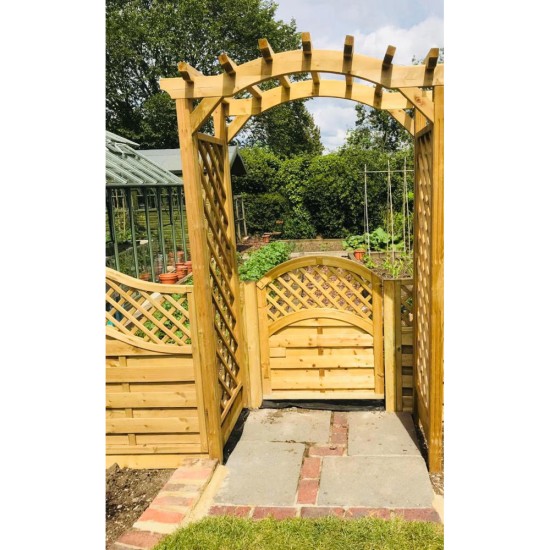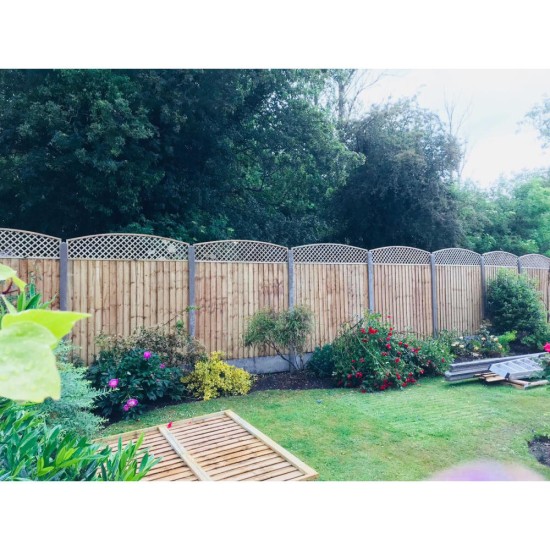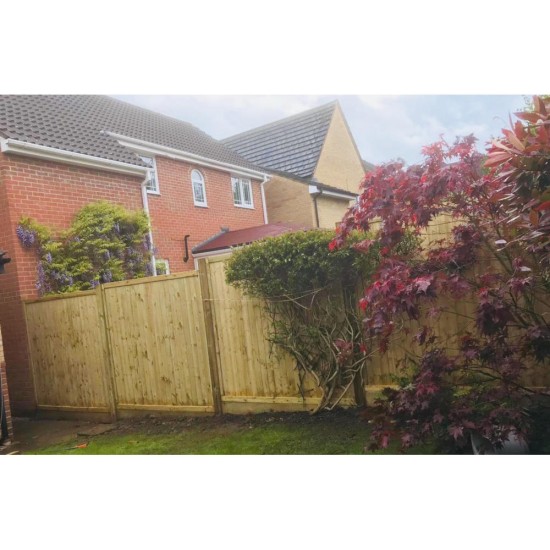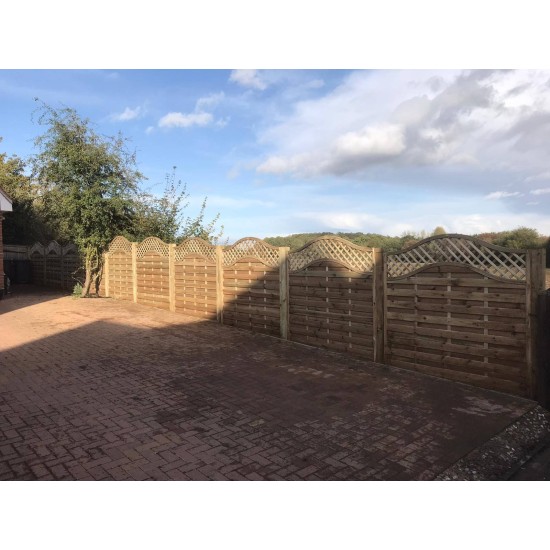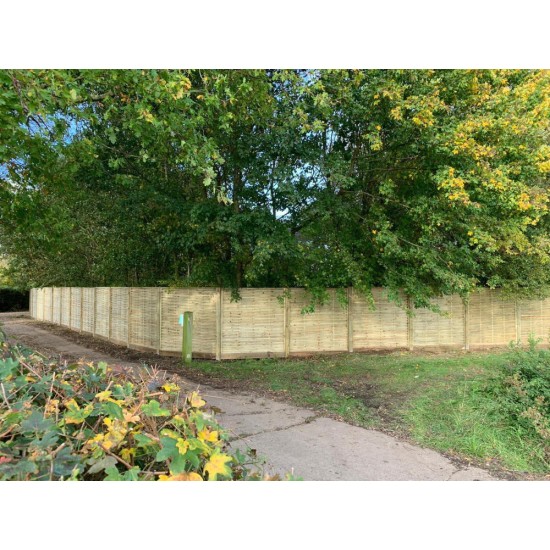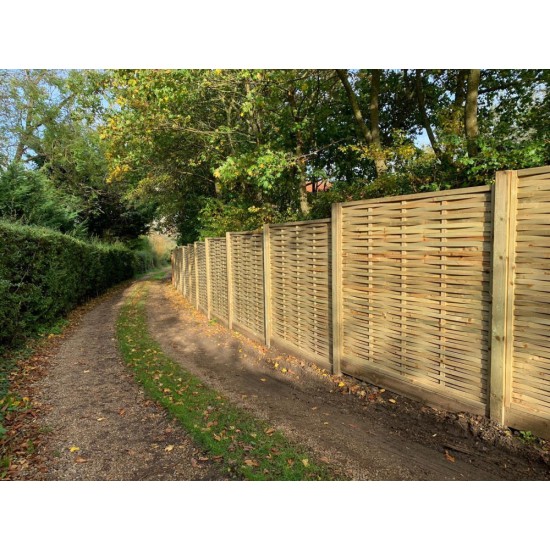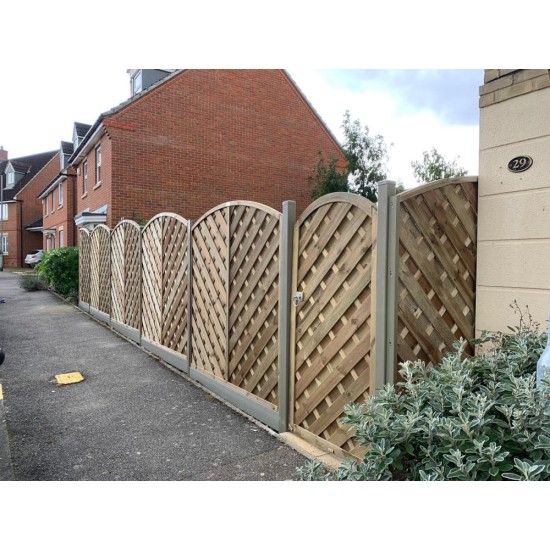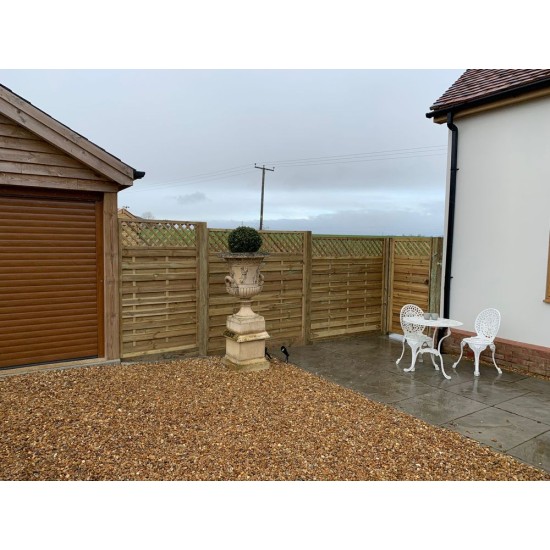 Installation - Decorative Panel Fencing
Decorative panels are very much in fashion these days. They complement a garden and add texture and shaping to your borders. They can be installed with standard timber posts, concrete posts or our new rolled steel painted posts.
The decorative panels come in different styles, some with shaped tops and some with trellis tops.
Watch the transformation from the old hazel woven panels to the new premium woven panels: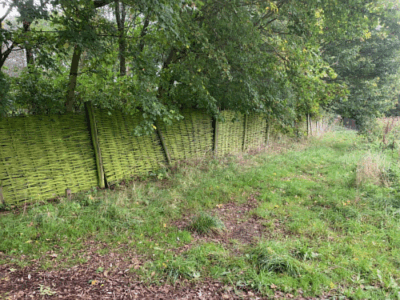 Stock:

Please contact us for a free quote

SKU:

101995